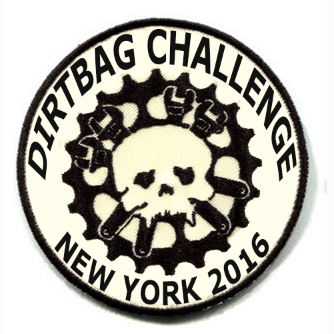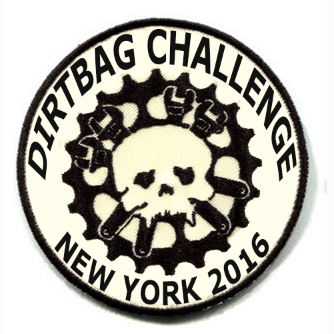 New York Dirtbag Registration
$20.00
Welcome to the first annual NYC Dirtbag Challenge!
All Builders must register to enter so that we know to expect you on May 8th and so we can set aside a special commemorative gift.
Registration fees can be paid day of, in cash for an extra $5, but we encourage you to register online in advance for just $20.
May 8th, 2016
Works Engineering, 168 N14st, Bklyn 11211
9am - Builder Registration
10am - 100 mile group ride with breakfast stop
1:30pm - arrive back at Works for the party and award ceremony
Visit www.dirtbagchallenge for full event details